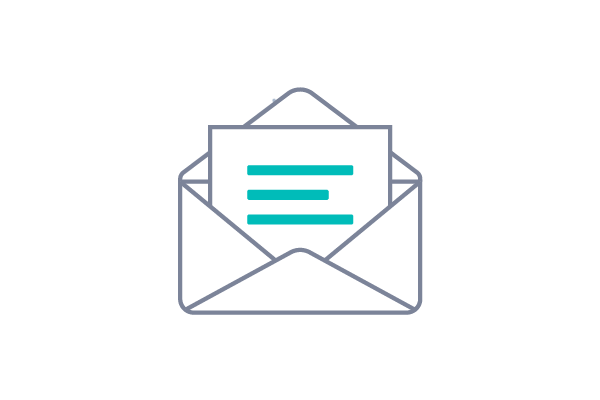 CLOSED TO THE PUBLIC

Until Further Notice
As the news about COVID-19 evolves, we are working hard to stay updated and keep our community safe and healthy.
​
Interested in adopting? Adoptions are being done on an appointment basis. Please visit our Adoptions page to view our available animals and follow the steps detailed there.
​
Need to surrender a pet? Surrenders are done on an appointment basis. Please call the shelter (603-472-3647) to discuss further.
​
Want to volunteer? Thank you for your interest. For the foreseeable future, we are not able to onboard new volunteers.
​
Thank you for your care, consideration, and support in these unusual times!
Vehicle Donation
The Animal Rescue League of NH, in partnership with C.A.R.S., can now accept vehicles as an alternative form of giving!
Vehicle donations are a unique and impactful giving option. The proceeds from the sale of your car can help support the animals. Your unwanted car, truck, boat, motorcycle, SUV, or even plane, can be accepted as a donation.
Your generosity qualifies for a tax deduction and C.A.R.S. will do all the heavy lifting. The pick-up is free and is scheduled at a time that is convenient for you.
​
To arrange a donation, simply contact C.A.R.S. by phone or online: