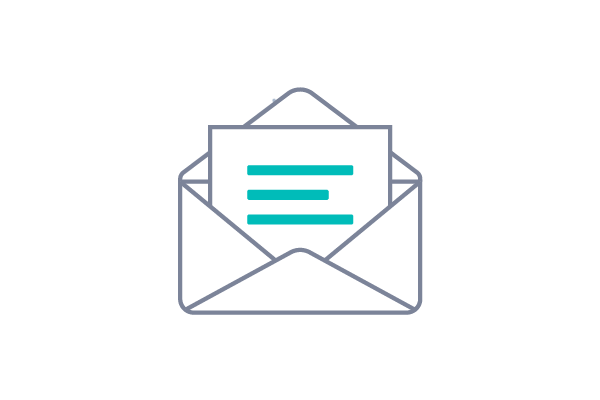 CLOSED TO THE PUBLIC

Until Further Notice
As the news about COVID-19 evolves, we are working hard to stay updated and keep our community safe and healthy.
​
Interested in adopting? Adoptions are being done on an appointment basis. Please visit our Adoptions page to view our available animals and follow the steps detailed there.
​
Need to surrender a pet? Surrenders are done on an appointment basis. Please call the shelter (603-472-3647) to discuss further.
​
Want to volunteer? Thank you for your interest. For the foreseeable future, we are not able to onboard new volunteers.
​
Thank you for your care, consideration, and support in these unusual times!
Rabbits make wonderful pets. They are social animals who are affectionate and personable. Did you know that rabbits can be litter box trained just like cats? You will need to bunny-proof your home because most rabbits are very curious and like to dig and chew.
​
All rabbits adopted from the ARLNH have:
​
Been spayed or neutered before going home

Received a medical exam and given any necessary treatment
​
The ARLNH wants to ensure that all potential adopters are provided with care information so you can give your new pet a happy, healthy and safe home. For more information about rabbit care, go to our Pet Resources page.
​
We encourage you to browse our adoptable rabbits below and also to visit the shelter to work with an Adoption Counselor.
Thank you for choosing the Animal Rescue League of NH for your new family member.
​
ADOPTABLE RABBITS