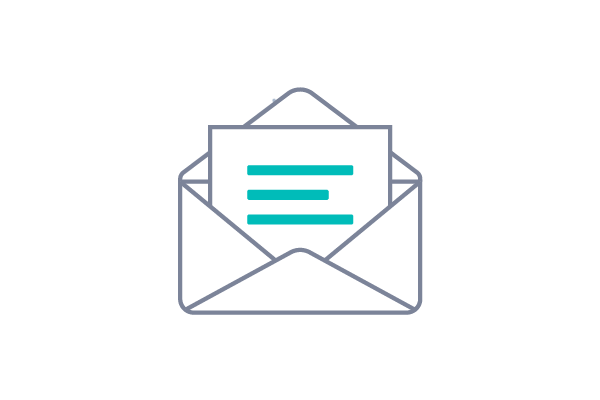 CLOSED TO THE PUBLIC

Until Further Notice
As the news about COVID-19 evolves, we are working hard to stay updated and keep our community safe and healthy.
​
Interested in adopting? Adoptions are being done on an appointment basis. Please visit our Adoptions page to view our available animals and follow the steps detailed there.
​
Need to surrender a pet? Surrenders are done on an appointment basis. Please call the shelter (603-472-3647) to discuss further.
​
Want to volunteer? Thank you for your interest. For the foreseeable future, we are not able to onboard new volunteers.
​
Thank you for your care, consideration, and support in these unusual times!
COMMUNITY RESOURCES
At the Animal Rescue League of New Hampshire (ARLNH), we truly strive to be "More than a shelter." The ARLNH offers a number of programs and services to the pets and people in our community. Take a look through at what we have available, along with other links and resources we have gathered for you, and learn more about what we can do for you!
In addition, please check our Events page for educational programs, fundraising events, and community outreach going on here at the ARLNH.
​
For more information on our programs and services go to:​
​
​
​