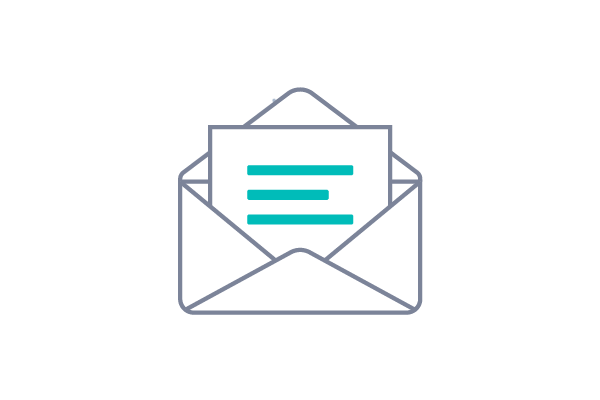 We are working hard to keep our community safe and healthy.


Shelter open by appointment only for adoptions and surrenders.
​Interested in adopting? Adoptions are being done on an appointment basis. Please visit our Adoptions page to view our available animals and follow the steps detailed there.
​
Need to surrender a pet? Surrenders are done on an appointment basis. Please call the shelter (603-472-3647) to discuss further.
​
Volunteering: Thank you for your interest. We are not currently onboarding new volunteers--please check back for updates.
​
In-Kind Donations: We are currently accepting linens and unopened pet food and supplies to help the animals. Please drop off at the donation bins at the back of the building.
Thank you for your care, consideration, and support!
ANIMAL CRUELTY INVESTIGATIONS
Reporting Animal Cruelty and Neglect
​
In an emergency situation, such as one where you are witness to an actual act of animal abuse, please contact your local police department immediately. (List of local police departments)

If you have any information on suspected animal abuse or neglect, please call:
​
Maureen Prendergast
Director of Outreach & Investigations
603-471-0888
​
​
What is Animal Cruelty?
​
Animal cruelty can encompass many different acts of neglect and abuse. The language of the law is very specific as to what defines cruelty to animals, as listed under our NH Criminal Code, RSA 644:8. If you are uncertain if what you have witnessed is animal cruelty, please do not hesitate to call. It is part of our mission to educate the public as to the various laws regarding animal protection.
​
Animals Helped by the ARLNH
Many animals have been rescued from hoarding and cruelty situations by the ARLNH. Here are just a few before/after photos of some cats and a dog who were rescued. Extensive medical care was required by all of these animals to restore their health.
​
​
​
​
Ways You Can Help
​
Due to medical expenses and the requirement to hold animals for trial, cruelty cases can be extremely expensive for the ARLNH.
To help with the cost of saving animals involved in cruelty investigations, please donate online and put "cruelty program" in the designation.
​
More Information
​
​
​
​
To see my after picture, hover over me.
Tom Petty
George
Strawberry & Blueberry
Crocket