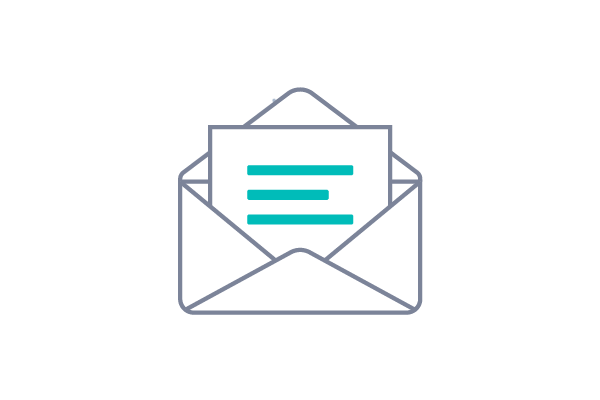 We are working hard to keep our community safe and healthy.


Shelter open by appointment only for adoptions and surrenders.
​Interested in adopting? Adoptions are being done on an appointment basis. Please visit our Adoptions page to view our available animals and follow the steps detailed there.
​
Need to surrender a pet? Surrenders are done on an appointment basis. Please call the shelter (603-472-3647) to discuss further.
​
Volunteering: Thank you for your interest. We are not currently onboarding new volunteers--please check back for updates.
​
In-Kind Donations: We are currently accepting linens and unopened pet food and supplies to help the animals. Please drop off at the donation bins at the back of the building.
Thank you for your care, consideration, and support!
SURRENDER A PET
1. Call the ARLNH for an appointment at 603-472-3647.
---
If we have space available, we will set up an immediate appointment for you to bring your animal to the shelter. If we do not currently have space available, you will either be added to the list or advised when to try again. However, if you have a situation where you truly cannot wait, we will help you find an acceptable solution.
---
2. Fill out a personality profile.
---
This form will help us find your pet a new family. Even if you are bringing us a stray animal you have kindly cared for or have only owned the animal a short time, please fill out a profile to the best of your ability and bring it with you to your appointment or send a copy to the Intake Department before your appointment.
Click the applicable profile to open it:
---
3. Ask your vet to fax your pet's records to the League at 603-471-9036.
---
If your pet is current on vaccinations and has been spayed/neutered, she is more readily adoptable and will likely experience a shorter stay at the shelter. This will also expedite the intake process. We suggest your animal have the following vaccinations, and want to see proof of: Cats:
Feline Aids and Leukemia Test
Feline Distemper
Rabies
General Wormer
Dogs:
Canine Heartworm Test
Kennel Cough
Distemper
Rabies
General Wormer
---
4. Is there a cost associated with a surrender?
---
A single animal costs the League on average $503.92 in food, medical care and shelter. Fees for adoption cover only 12% of our costs. We do ask for a surrender fee, but do understand that financial hardship may be the reason for surrender and are willing to work with you.
We have purposely kept our admission fees low so that those who need us most can afford to bring their pets to safety; however, if you are able to donate any amount in addition to the admission fee, it would be greatly appreciated. Any amount above the admission fee is tax deductible as allowed by the IRS.
Our surrender fees are as follows:
Dog - $50

Cat - $40

Litter of Kittens - $80

Ferret - $40

Rabbit - $30

Other Small animal - $10
---
---
A "surrendered pet" is a pet whose owner can no longer care for them due to financial, behavioral or other unforeseen barriers. When an owner surrenders a pet, they sign over ownership of the pet to the ARLNH so we can legally begin the process of finding the pet another home.

The ARLNH understands that surrendering a pet is a very difficult decision for an owner. We want to do everything possible to help each owner determine what the best course of action is for them and their pet.

We are a Limited Admissions Shelter which means we do not euthanize based on time or space. Some animals may stay with us for weeks or months waiting patiently for their new home.

As a Limited Admissions Shelter, we must admit animals by appointment to ensure that we have a safe and appropriate place to put your pet. In some cases, especially during the summer, we may have a waiting list.

If you have a cat, dog, or small animal (bunny, ferret, guinea pig, hamster, mouse, chinchilla and so on) that you can no longer care for, we are here to help. Please call us at 603-472-3647 to set up an appointment to surrender that animal to our care.

As a part of this community's safety net for homeless animals, we depend on YOU, our community members, not only for our financial support, but also to partner with us in planning for our admissions so that we can find homes for as many animals as possible.

Thank you for considering entrusting your pet into our care. We will do our very best to assist you in your current life circumstances, and give your pet the best chance possible for a bright future.
​
Surrender Process
​
​