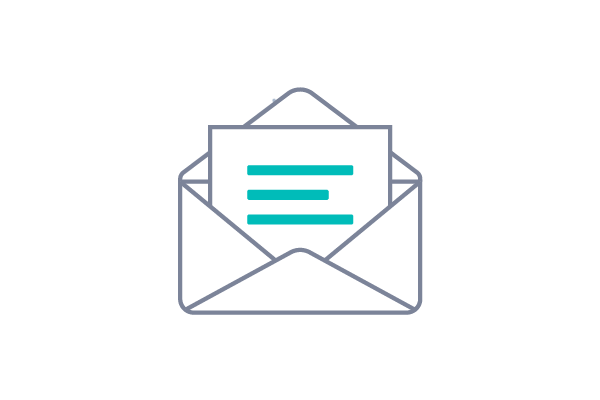 We are working hard to keep our community safe and healthy.


Shelter open by appointment only for adoptions and surrenders.
​Interested in adopting? Adoptions are being done on an appointment basis. Please visit our Adoptions page to view our available animals and follow the steps detailed there.
​
Need to surrender a pet? Surrenders are done on an appointment basis. Please call the shelter (603-472-3647) to discuss further.
​
Volunteering: Thank you for your interest. We are not currently onboarding new volunteers--please check back for updates.
​
In-Kind Donations: We are currently accepting linens and unopened pet food and supplies to help the animals. Please drop off at the donation bins at the back of the building.
Thank you for your care, consideration, and support!
ADOPTABLE DOGS
Considering adding a dog to your family? You've come to the right place.
Please view our adoptable dogs below. If you see someone who sparks your interest and who sounds as though it may be a good fit for your family please call us at (603) 472-3647 ext. 201 to discuss further and to potentially set up an appointment to meet (and hopefully adopt!). To learn how the COVID-19 pandemic has affected our adoption process, please visit our Adoption Process page.
Looking for puppies? Fortunately, the spay/neuter efforts in New England and beyond have been well accepted. However, that does mean that there are fewer and fewer young pups in the shelter environment. It isn't often that we have puppies. If you are interested in adopting a puppy specifically, we recommend that you continue to check our site frequently. All available puppies will be posted below if and when we have them.
​
We want to ensure that all potential adopters are provided with care information so you can give your new pet a happy, healthy and safe home. For more information about dog care, go to our Pet Resources page.
​
All dogs adopted from ARLNH have:
​
Been tested for heartworm disease

Received kennel cough, distemper and rabies vaccines

Been spayed or neutered and microchipped

Started on monthly heartworm prevention and flea and tick prevention

Received dewormings as needed
​
We encourage you to browse our adoptable dogs below and to call the shelter at (603) 472-3647 ext. 201 to speak with a knowledgeable Adoption Counselor.
.
Thank you for choosing the Animal Rescue League of NH for your new family member.
​