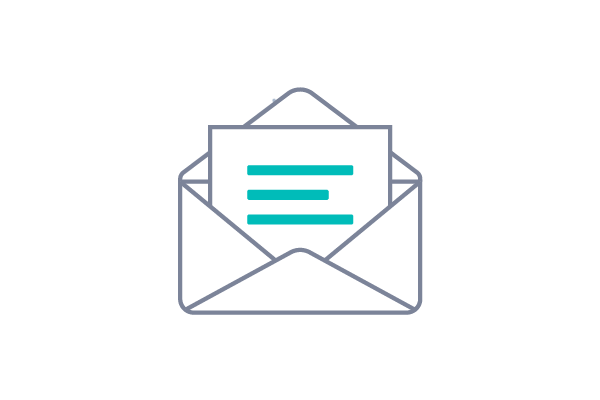 We are working hard to keep our community safe and healthy.


Shelter open by appointment only for adoptions and surrenders.
​Interested in adopting? Adoptions are being done on an appointment basis. Please visit our Adoptions page to view our available animals and follow the steps detailed there.
​
Need to surrender a pet? Surrenders are done on an appointment basis. Please call the shelter (603-472-3647) to discuss further.
​
Volunteering: Thank you for your interest. We are not currently onboarding new volunteers--please check back for updates.
​
In-Kind Donations: We are currently accepting linens and unopened pet food and supplies to help the animals. Please drop off at the donation bins at the back of the building.
Thank you for your care, consideration, and support!
EVENTS
Aug 1-31
The Climbing for Critters Challenge has begun! If you are planning on hiking in the Whites, check out this opportunity to join the challenge and help raise money for the animals https://wildchildgiftshop.com/climbing-for-critters
​
Here's how it works:
Select one of three local animal shelters to support

Donate your choice of $15/$20/$30 to the challenge pot

Hike the White Mountains to win points for your chosen organization--the animal shelter with the most points at the end wins!
Wed, Sept 22 | 11:00 am - 12:00 pm | Zoom
Join ARLNH, in partnership with Rise Private Wealth Management, for this opportunity to learn about future planning, charitable giving, and how to create a lasting legacy.
​
This complimentary virtual seminar will feature Eileen Tam, Vice President & Product Manager of the Wealth Strategies Group at Eaton Vance Investment Managers.
​
Register for this Complimentary Seminar Today!
Seminar registrants will receive a confirmation email with the Zoom link information after submitting the registration form.
Sat. Oct 16
Our Howl-O-Ween 5k, a dog-friendly run/walk to benefit the Animal Rescue League of NH. This is a great opportunity to get out and be active with the whole family including your dog(s). We encourage you to get into the spirit and wear your favorite Halloween costume!
​
Register by September 24th to receive a FREE performance race t-shirt!
​
A big THANK YOU to the following sponsors:
On-Going
Writing to Rescues
Here's how it works:
1. Visit our website's adoptions page and check out our adoptable pets
2. Choose a pet you'd like to be your new pen pal
3. Write a letter to your new friend
4. Mail or email your letter:
Writing to Rescues/ARLNH/545 Route 101, Bedford, NH 03110
writingtorescues@rescueleague.org
​
All letters received will be responded to with a letter and a "pawtograph"!
​