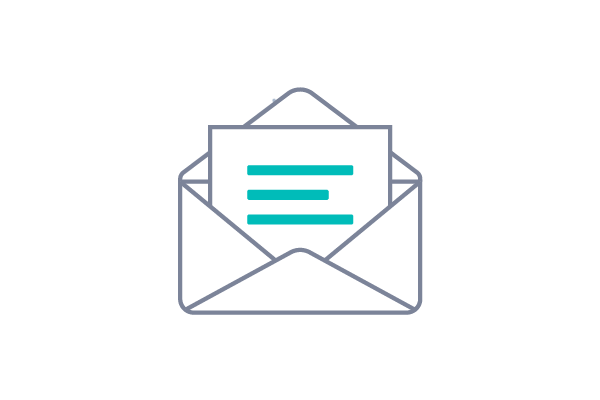 CLOSED TO THE PUBLIC

Until Further Notice
As the news about COVID-19 evolves, we are working hard to stay updated and keep our community safe and healthy.
​
Interested in adopting? Adoptions are being done on an appointment basis. Please visit our Adoptions page to view our available animals and follow the steps detailed there.
​
Need to surrender a pet? Surrenders are done on an appointment basis. Please call the shelter (603-472-3647) to discuss further.
​
Want to volunteer? Thank you for your interest. For the foreseeable future, we are not able to onboard new volunteers.
​
Thank you for your care, consideration, and support in these unusual times!
TRANSPORT SPONSORSHIP
Have you heard "Too many animals...not enough homes or space"? Many shelters in the United States are at maximum capacity or have pets that have been at their shelter long-term with little hope for adoption. Every day loving, healthy dogs and cats are euthanized in shelters because of overcrowding.
The ARLNH is a Limited Admissions shelter which means once we have accepted an animal we do not euthanize based on time or space. We are committed to assisting animal rescues and shelters throughout NH, as well as out-of-state organizations that have animals in need of adoption. The ARLNH has a strong track record of successful adoptions and is in a position to place animals quickly.
​
In 2017, the ARLNH welcomed 573 companion animals that were transported and transferred in. With the help of sponsors like you, we plan to help many more.
​
For $500, a business or individual can become the VIP Transport Sponsor, which will entitle you to the following:
​
The transport will be named after or by you.

You will receive recognition on social media, reaching thousands of followers.

You can be the first to receive info about the transport dogs.

You will receive a special invitation to meet the new arrivals.
For more information or to sponsor a transport, please contact:
​
Charlotte Williams
President & CEO
603-472-5788
​
​