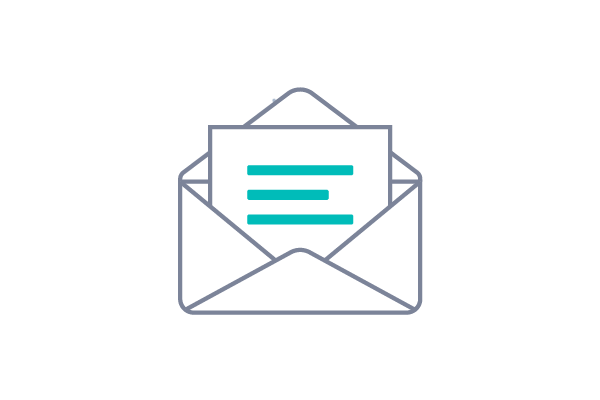 CLOSED TO THE PUBLIC

Until Further Notice
As the news about COVID-19 evolves, we are working hard to stay updated and keep our community safe and healthy.
​
Interested in adopting? Adoptions are being done on an appointment basis. Please visit our Adoptions page to view our available animals and follow the steps detailed there.
​
Need to surrender a pet? Surrenders are done on an appointment basis. Please call the shelter (603-472-3647) to discuss further.
​
Want to volunteer? Thank you for your interest. For the foreseeable future, we are not able to onboard new volunteers.
​
Thank you for your care, consideration, and support in these unusual times!
​
Susannah Smith
Vice Chair
​
Susannah is the Senior Director of Public Affairs and Communications for Coca-Cola Beverages Northeast, headquartered in Bedford. She has held a number of sales and marketing positions within CCBNE for the past 25 years ("since I was 9 years old," she says), before being promoted into her current role in 2021.
Susannah joined the Board in 2016 because she is passionate about animal welfare and wanted to contribute to a cause and organization she believes in wholeheartedly. And she wanted an excuse to play with puppies.

Susannah holds a degree in Communications from Boston University and an MBA from the University of New Hampshire. In her spare time, she enjoys live music, travel, studying history, shoe shopping, and spending quality time with family and friends. She currently resides in Merrimack with her two very spoiled rescue cats, Zuni and Khufu.