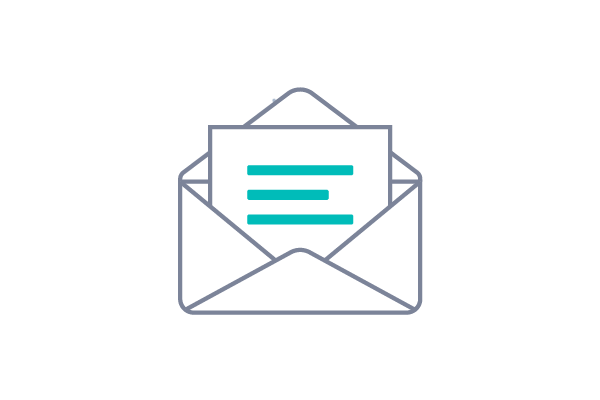 CLOSED TO THE PUBLIC

Until Further Notice
As the news about COVID-19 evolves, we are working hard to stay updated and keep our community safe and healthy.
​
Interested in adopting? Adoptions are being done on an appointment basis. Please visit our Adoptions page to view our available animals and follow the steps detailed there.
​
Need to surrender a pet? Surrenders are done on an appointment basis. Please call the shelter (603-472-3647) to discuss further.
​
Want to volunteer? Thank you for your interest. For the foreseeable future, we are not able to onboard new volunteers.
​
Thank you for your care, consideration, and support in these unusual times!
​
Sam Despins
Member
​
Sam is a Professional Engineer and works as an environmental health and safety consultant at GZA GeoEnvironmental, Inc. As an Assistant Project Manager he works with various industrial, manufacturing, and energy-based clients.
Sam is a graduate of the University of New Hampshire (UNH) class of 2011 with a BS in environmental engineering and is in the process of earning an MS in Safety and Occupational Health Applied Sciences from Keene State College. Sam has stayed connected with UNH since graduation and currently serves as a Director for the UNH Alumni Association Board of Directors.
Sam became connected to Animal Rescue League through the Hoffman-Hass Fellowship (2018 Central Region Cohort). He resides in Dover with his fiancé and his rescued dog Harvey. When he and Harvey aren't outside grilling or playing fetch, Sam is working on updates around the house.