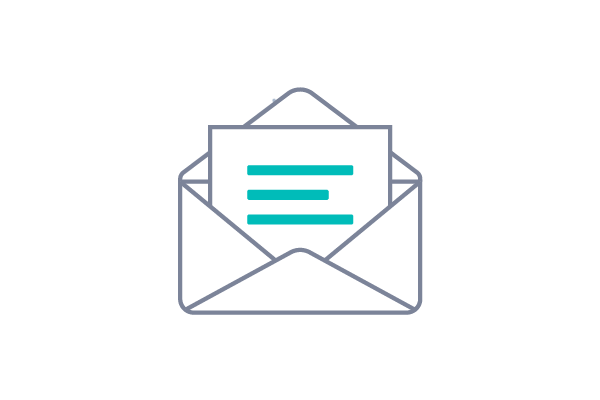 We are working hard to keep our community safe and healthy.


Shelter open by appointment only for adoptions and surrenders.
​Interested in adopting? Adoptions are being done on an appointment basis. Please visit our Adoptions page to view our available animals and follow the steps detailed there.
​
Need to surrender a pet? Surrenders are done on an appointment basis. Please call the shelter (603-472-3647) to discuss further.
​
Volunteering: Thank you for your interest. We are not currently onboarding new volunteers--please check back for updates.
​
In-Kind Donations: We are currently accepting linens and unopened pet food and supplies to help the animals. Please drop off at the donation bins at the back of the building.
Thank you for your care, consideration, and support!
​
Jonathan Halle
Chair
​
Jonathan is a principal architect and landscape architect with Warrenstreet Architects in Concord, an employee-owned architectural design cooperative that he founded in 1990 and which is believed to be the first of its kind in the country. He has graduate degrees in Architecture as well as in Community Economic Development.
In addition to serving on the ARL Board of Directors since 2014, Jonathan also has served on the boards of the Concord Area Trust for Community Housing, the NH
Architects Engineers Emergency Response Task Force, the NH Qualifications Selection Coalition, and NH Building on Hope, a community organization of volunteers who work with builders, architects, and designers to provide physical improvements to facilities associated with non-profit service groups.
​
As part of Building on Hope over the past ten years, he has helped to complete six projects and raise more than $6.2 million in donated labor and materials for the renovations, including the recent project for the Nashua Police and Athletic League in Nashua, which serves the needs of inner-city youth.
​
Jonathan lives in Concord with his wife Lawreen and their two children as well as two dogs (Tasha, an English Mastiff, and Brody, a Bernese Mountain dog), one cat (Nelson), and a quarter horse (PT).