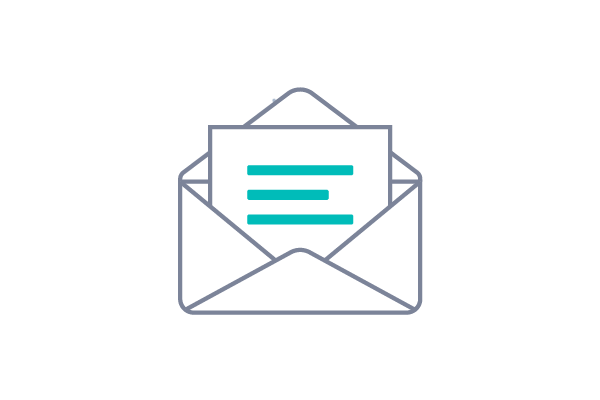 CLOSED TO THE PUBLIC

Until Further Notice
As the news about COVID-19 evolves, we are working hard to stay updated and keep our community safe and healthy.
​
Interested in adopting? Adoptions are being done on an appointment basis. Please visit our Adoptions page to view our available animals and follow the steps detailed there.
​
Need to surrender a pet? Surrenders are done on an appointment basis. Please call the shelter (603-472-3647) to discuss further.
​
Want to volunteer? Thank you for your interest. For the foreseeable future, we are not able to onboard new volunteers.
​
Thank you for your care, consideration, and support in these unusual times!
​
Jenn Noseworthy
Secretary
​
Jenn is an Operations Specialist at Rise Private Wealth Management in Bedford, NH. Along with working on the operations team at Rise, she heads their philanthropy committee--she is dedicated to helping her team in Bedford, as well as in other states across the country, make an impact on their local communities through group and individual effort. Jenn joined the ARL's board of directors in 2019.
​
Jenn got her degree in Psychological Sciences at the University of Connecticut and then moved back to her home state of New Hampshire, where she enjoys time spent skiing, going to the beach, and camping with her family and their dog Bella (cats Lucy and Ollie are happy to stay home instead).
​
Growing up, Jenn spent many weekends volunteering with her mom at our shelter, caring for the animal (and trying to persuade her mom to adopt another pet). She has always been fond of the ARL and now has the opportunity as a board member to support our organization on an even deeper level.