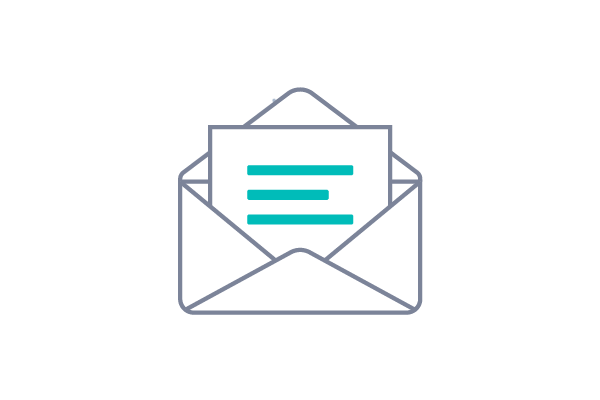 CLOSED TO THE PUBLIC

Until Further Notice
As the news about COVID-19 evolves, we are working hard to stay updated and keep our community safe and healthy.
​
Interested in adopting? Adoptions are being done on an appointment basis. Please visit our Adoptions page to view our available animals and follow the steps detailed there.
​
Need to surrender a pet? Surrenders are done on an appointment basis. Please call the shelter (603-472-3647) to discuss further.
​
Want to volunteer? Thank you for your interest. For the foreseeable future, we are not able to onboard new volunteers.
​
Thank you for your care, consideration, and support in these unusual times!
​
Dwayne Davis
Board Member
​
Dwayne is the Vice President of Commercial Lines at USI Insurance in Bedford, NH. He graduated from Sacred Heart University in Fairfield, CT, with a concentration in Education.
In addition to serving on the ARL Board of Directors since 2021, he has served on many committees and boards, including Big Brothers Big Sisters of New Hampshire and a number of trade associations.
Born and raised in NH, Dwayne lives in Manchester and enjoys playing hockey, soccer, and golf as well as spending time with his wife Tabitha and their four pets: Riley and Chewie (Ragdoll cats) and Stella and Lucy (French Bulldogs).