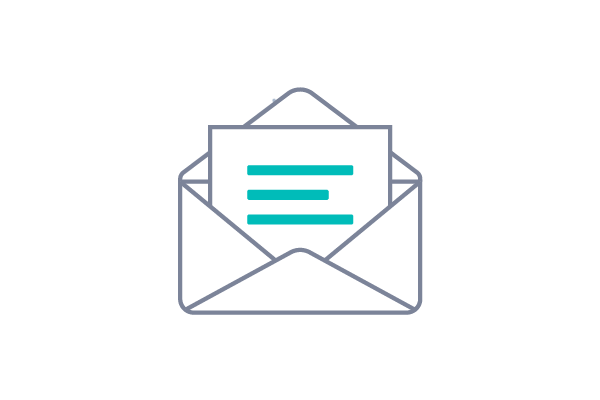 We are working hard to keep our community safe and healthy.


Shelter open by appointment only for adoptions and surrenders.
​Interested in adopting? Adoptions are being done on an appointment basis. Please visit our Adoptions page to view our available animals and follow the steps detailed there.
​
Need to surrender a pet? Surrenders are done on an appointment basis. Please call the shelter (603-472-3647) to discuss further.
​
Volunteering: Thank you for your interest. We are not currently onboarding new volunteers--please check back for updates.
​
In-Kind Donations: We are currently accepting linens and unopened pet food and supplies to help the animals. Please drop off at the donation bins at the back of the building.
Thank you for your care, consideration, and support!
WISH LIST
It takes a lot to care for over 2,200 pets each year. We couldn't do it without your support.
​
We always need supplies to care for the many animals who come through our doors looking for their forever homes. Office supplies, food, cleaners, toys and cages are just a few of the items we always can use.
​
A list of frequently needed shelter and office supplies is provided below. If you can donate any of these items, please stop by the shelter and drop them off. You can also leave donations in the Donation Bin located at the side of our building, near the wheelchair accessible parking.
​
Animal care items change depending on the season, number of animals or other variables. Please click V in the following categories for a list of the most needed supplies at this time.
We are grateful for all donations.
​
Every single donation will make a difference in an animal's life.
​
THANK YOU!