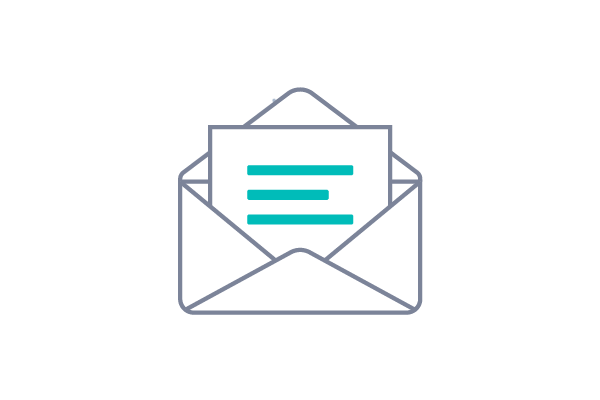 We are working hard to keep our community safe and healthy.


Shelter open by appointment only for adoptions and surrenders.
​Interested in adopting? Adoptions are being done on an appointment basis. Please visit our Adoptions page to view our available animals and follow the steps detailed there.
​
Need to surrender a pet? Surrenders are done on an appointment basis. Please call the shelter (603-472-3647) to discuss further.
​
Volunteering: Thank you for your interest. We are not currently onboarding new volunteers--please check back for updates.
​
In-Kind Donations: We are currently accepting linens and unopened pet food and supplies to help the animals. Please drop off at the donation bins at the back of the building.
Thank you for your care, consideration, and support!
​
Valerie Bey LeClerc
Member
​
Valerie has worked in the television business for over 21 years. As a sales consultant for WMUR, her passion is to help local businesses thrive in a competitive market.

She has lived in Manchester NH for over 54 years. She resides with her two children. She has been a lifelong animal lover!