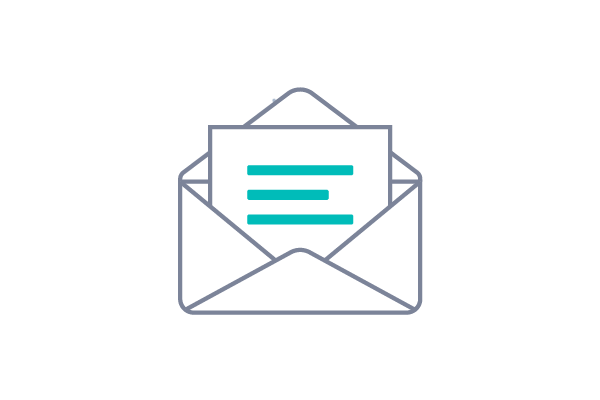 We are working hard to keep our community safe and healthy.


Shelter open by appointment only for adoptions and surrenders.
​Interested in adopting? Adoptions are being done on an appointment basis. Please visit our Adoptions page to view our available animals and follow the steps detailed there.
​
Need to surrender a pet? Surrenders are done on an appointment basis. Please call the shelter (603-472-3647) to discuss further.
​
Volunteering: Thank you for your interest. We are not currently onboarding new volunteers--please check back for updates.
​
In-Kind Donations: We are currently accepting linens and unopened pet food and supplies to help the animals. Please drop off at the donation bins at the back of the building.
Thank you for your care, consideration, and support!
​
Sophia Baer
Animal Care & Adoption Coordinator
​
Sophia has worked at the League since January 2018. She has a Bachelor of Science in Psychology and is currently enrolled in the University of Florida's Shelter Medicine program.
Her favorite part about working at the ARL is working with feral or undersocialized cats and watching them begin to trust humans.
Sophia lives with her cat Bruiser (ARL alumni) and ball python Persephone.