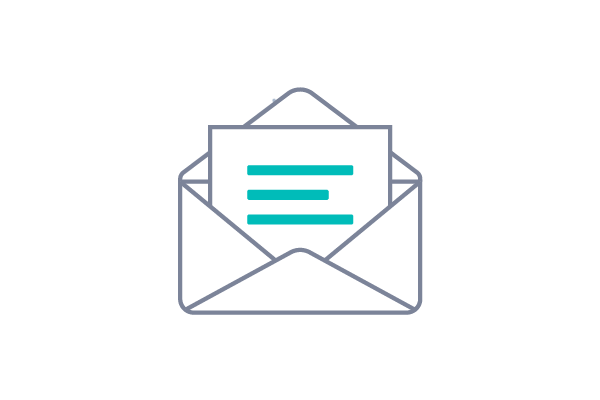 We are working hard to keep our community safe and healthy.


Shelter open by appointment only for adoptions and surrenders.
​Interested in adopting? Adoptions are being done on an appointment basis. Please visit our Adoptions page to view our available animals and follow the steps detailed there.
​
Need to surrender a pet? Surrenders are done on an appointment basis. Please call the shelter (603-472-3647) to discuss further.
​
Volunteering: Thank you for your interest. We are not currently onboarding new volunteers--please check back for updates.
​
In-Kind Donations: We are currently accepting linens and unopened pet food and supplies to help the animals. Please drop off at the donation bins at the back of the building.
Thank you for your care, consideration, and support!
SAFE HAVEN TEMPORARY HOUSING
The Animal Rescue League of New Hampshire recognizes the need to protect pets involved in domestic violence cases, as few shelters for humans have the ability to house animals, leaving victims to face the difficult decision to either leave their pets behind, or remain in the abusive situation. As a result, many victims and their children often stay in abusive homes for fear of subjecting their pets to the continued abuse if left behind.
Our ability to accept pets into this program depends on the population at the shelter at any given time, and the understanding that the pets will be able to both physical and mentally adjust to living at the shelter.
For more information, please contact:
​
Maureen Prendergast, Director of Outreach & Investigations
603-472-3647, ext. 101 or 603-471-0888