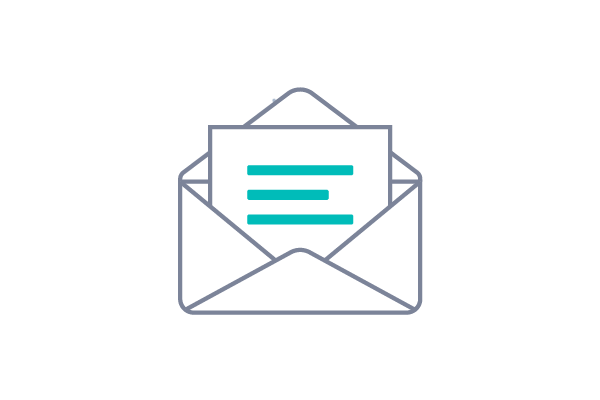 CLOSED TO THE PUBLIC

Until Further Notice
As the news about COVID-19 evolves, we are working hard to stay updated and keep our community safe and healthy.
​
Interested in adopting? Adoptions are being done on an appointment basis. Please visit our Adoptions page to view our available animals and follow the steps detailed there.
​
Need to surrender a pet? Surrenders are done on an appointment basis. Please call the shelter (603-472-3647) to discuss further.
​
Want to volunteer? Thank you for your interest. For the foreseeable future, we are not able to onboard new volunteers.
​
Thank you for your care, consideration, and support in these unusual times!
RABIES CLINIC
For Cats & Dogs
​
​
​
​
​
​
​
​
​
​
​
​
With our construction project nearly complete, but not yet complete, we will not have the proper space available to run a clinic this year. Pet and owner safety being our #1 priority we want to be able to continue to allow for spacing to make everyone comfortable and afford pet owners privacy during their pet's vaccination exam.
Please feel free to contact the Animal Rescue League of NH at 603-472-3647 as we have a list of other low cost rabies clinics in the area and would be happy to pass along that information to you.
​