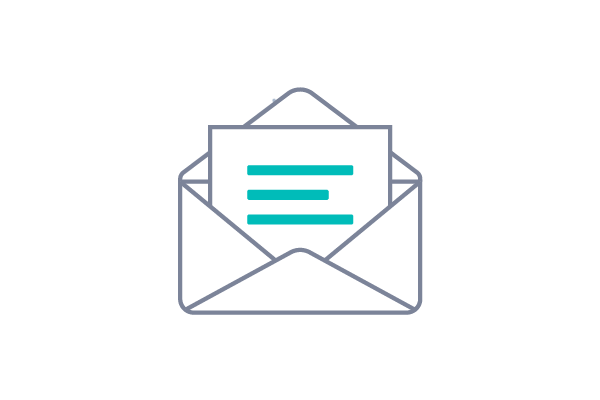 We are working hard to keep our community safe and healthy.


Shelter open by appointment only for adoptions and surrenders.
​Interested in adopting? Adoptions are being done on an appointment basis. Please visit our Adoptions page to view our available animals and follow the steps detailed there.
​
Need to surrender a pet? Surrenders are done on an appointment basis. Please call the shelter (603-472-3647) to discuss further.
​
Volunteering: Thank you for your interest. We are not currently onboarding new volunteers--please check back for updates.
​
In-Kind Donations: We are currently accepting linens and unopened pet food and supplies to help the animals. Please drop off at the donation bins at the back of the building.
Thank you for your care, consideration, and support!
PETS & THE AFTERLIFE
When: Saturday, Sep 14, 2019
1 pm - 2 pm
Where: ARLNH, 545 Route 101 in Bedford, NH 03110
Cost: $20
​
​
Meet Rob Gutro, author, medium and paranormal investigator is returning to the ARLNH! He will be discussing how to cope with grief after losing a beloved pet.
Attendees will learn how pets can send signals to the living and wait for us in the hereafter. Rob shares scientific studies which indicate that our pets have emotions and personalities. He identifies the signs they give us and the science behind why some pets can sense entities.
By the end of the talk, you'll be more aware of how pets can communicate so you can find the signs from your own pets in spirit.
​
Rob's two books "Pets and the Afterlife: How Pets Communicate from the Other Side and More" and "Pets and the Afterlife 2: Signs from Pets That Have Passed" will be available for sale.
​
​
​
​
​