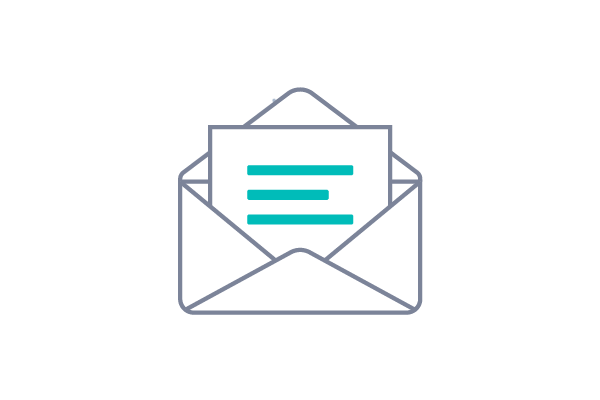 CLOSED TO THE PUBLIC

Until Further Notice
As the news about COVID-19 evolves, we are working hard to stay updated and keep our community safe and healthy.
​
Interested in adopting? Adoptions are being done on an appointment basis. Please visit our Adoptions page to view our available animals and follow the steps detailed there.
​
Need to surrender a pet? Surrenders are done on an appointment basis. Please call the shelter (603-472-3647) to discuss further.
​
Want to volunteer? Thank you for your interest. For the foreseeable future, we are not able to onboard new volunteers.
​
Thank you for your care, consideration, and support in these unusual times!
Presented by Northeast Delta Dental
Sunday, June 9
9:00 am
Northeast Delta Dental
Concord, NH
COUNTDOWN TO RACE
Our 2nd annual Paws on the Pavement 5k will be held on Sunday, June 9th at 9am at Northeast Delta Dental.
​
At the Animal Rescue League of NH, we know it's all about the human-animal bond and that's why we've made this 5k DOG- FRIENDLY! Not only do you have the opportunity to participate with your dog but when you register you can feel good about helping animals in need.
Register by May 20 and guarantee your FREE performance t-shirt.
THANK YOU TO OUR 2019 SPONSORS!