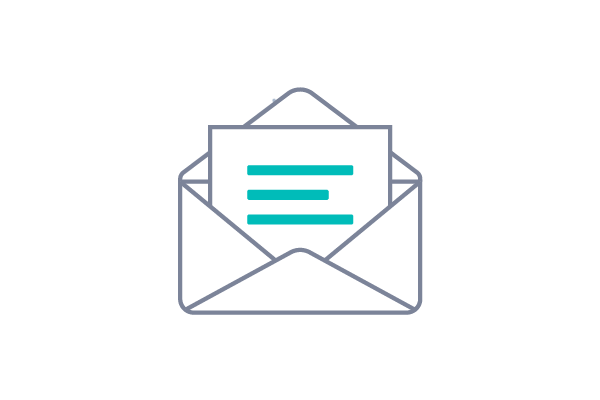 CLOSED TO THE PUBLIC

Until Further Notice
As the news about COVID-19 evolves, we are working hard to stay updated and keep our community safe and healthy.
​
Interested in adopting? Adoptions are being done on an appointment basis. Please visit our Adoptions page to view our available animals and follow the steps detailed there.
​
Need to surrender a pet? Surrenders are done on an appointment basis. Please call the shelter (603-472-3647) to discuss further.
​
Want to volunteer? Thank you for your interest. For the foreseeable future, we are not able to onboard new volunteers.
​
Thank you for your care, consideration, and support in these unusual times!
LOST & FOUND
Lost a Pet?

Losing a pet can be a scary thing. To report your pet as missing, please go to Finding Rover to search for or register your lost pet or call us at 603-472-3647.
​
We also recommend:
​
Contacting local veterinarians, police departments, and other area shelters/humane societies. Lost dogs can be reported to the Granite State Dog Recovery.

Placing ads in the newspaper, posting on social media and hanging flyers.

Getting the word out to as many people as possible is key.

If your pet has a microchip, contact the microchip company to ensure that you contact information is up to date.
Found a Stray or Pet?
​
To report a found animal, please go to Finding Rover or or call us at 603-472-3647. If you find a dog running loose, please contact the non-emergency police number for your local PD.
​
Found a cat? Read this first!

Additional Resources