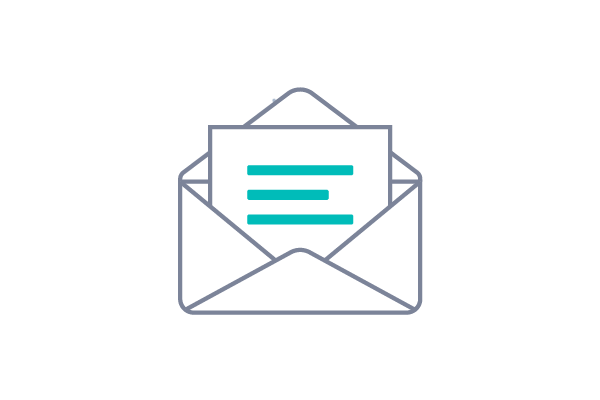 CLOSED TO THE PUBLIC

Until Further Notice
As the news about COVID-19 evolves, we are working hard to stay updated and keep our community safe and healthy.
​
Interested in adopting? Adoptions are being done on an appointment basis. Please visit our Adoptions page to view our available animals and follow the steps detailed there.
​
Need to surrender a pet? Surrenders are done on an appointment basis. Please call the shelter (603-472-3647) to discuss further.
​
Want to volunteer? Thank you for your interest. For the foreseeable future, we are not able to onboard new volunteers.
​
Thank you for your care, consideration, and support in these unusual times!
​
Katharine Eneguess
President & CEO - Board Member
​
Katharine Eneguess is the President & CEO and Board Member of the Animal Rescue League of NH (ARLNH) Katharine's tenure began in October 2017. Prior to joining the ARLNH, Katharine worked as a consultant with her firm Magalloway Consultants LLC.
She has extensive experience in higher education, community and rural development, public policy, strategic organizational development, with experience in the public, private and non-profit sectors.
​
Katharine was President of White Mountains Community College (WMCC). During her tenure of almost 11 years as President, she served on numerous state, national, and international committees representing rural community colleges with a focus on workforce development.
​
Appointed by the American Association of Community Colleges (AACC) she served as representative to the Alliance of Rural Community Colleges, a US/Canadian partnership to advance community college engagement internationally and served on the AACC Implementation Committee to create the 21st Century Initiative documents for AACC.
​
In 2013, New Hampshire Business Review named her an Outstanding Business Women and in 2015 she received the Alumni Achievement Award from Plymouth State University.
Currently she serves on the boards of New Hampshire Humanities, New Hampshire Public Broadcasting Service, Early Learning NH, Chairman of the EPSCoR Statewide Committee, Citizens Count and has served on numerous other non- profit committees, boards and also on the Granite Bank Board.
​