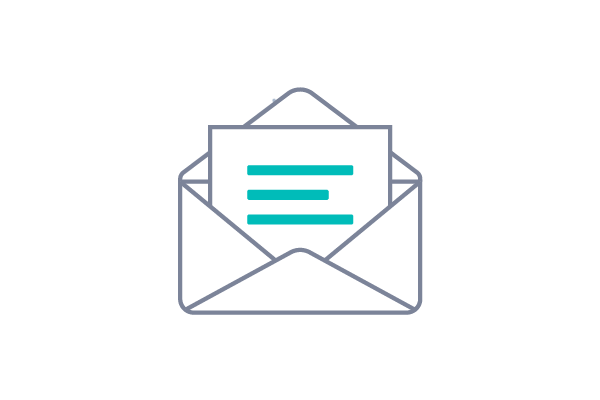 CLOSED TO THE PUBLIC

Until Further Notice
As the news about COVID-19 evolves, we are working hard to stay updated and keep our community safe and healthy.
​
Interested in adopting? Adoptions are being done on an appointment basis. Please visit our Adoptions page to view our available animals and follow the steps detailed there.
​
Need to surrender a pet? Surrenders are done on an appointment basis. Please call the shelter (603-472-3647) to discuss further.
​
Want to volunteer? Thank you for your interest. For the foreseeable future, we are not able to onboard new volunteers.
​
Thank you for your care, consideration, and support in these unusual times!
​
Kaeli Elefsrud
Board Member
​
Kaeli is the Property Operations Manager & Senior Executive Assistant at SilverTech, Inc., in Manchester, NH.

She has always had an enormous passion for animals and their welfare. Originally from San Diego, CA, Kaeli moved to NH, where started her college career at the University of New Hampshire, with a focus on Equine Science. Kaeli later transitioned to Southern New Hampshire University, where she received her Bachelor's degree in English Language and Literature. After spending a few years working in Massachusetts, her love for New Hampshire drew her back to the area.

Kaeli currently lives in Goffstown with her fiancée and their many pets:
Pitbull mix named Kubo (rescue from HSFN), their cats Penny and Enzo
(ARLNH alumni), two parrots Cooper and Pistachio, and her horse Huxley. In
her spare time, Kaeli loves riding and competing horses, playing video games,
reading, and spending time with her family and pets.