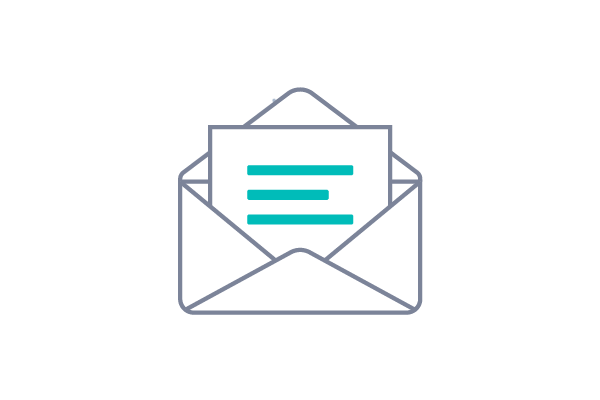 We are working hard to keep our community safe and healthy.


Shelter open by appointment only for adoptions and surrenders.
​Interested in adopting? Adoptions are being done on an appointment basis. Please visit our Adoptions page to view our available animals and follow the steps detailed there.
​
Need to surrender a pet? Surrenders are done on an appointment basis. Please call the shelter (603-472-3647) to discuss further.
​
Volunteering: Thank you for your interest. We are not currently onboarding new volunteers--please check back for updates.
​
In-Kind Donations: We are currently accepting linens and unopened pet food and supplies to help the animals. Please drop off at the donation bins at the back of the building.
Thank you for your care, consideration, and support!
click image for printable race flyer
The Veterinary Emergency Center of Manchester won the Most Team Registrants award in 2019
​
The more the merrier, so why not start a team with your friends and family, work, or gym?
Want to join an established team?
When you register, just choose an existing team from the pull-down list or if your team name doesn't exist yet, type in a team name to get one started. Voila, you've created a team!
​