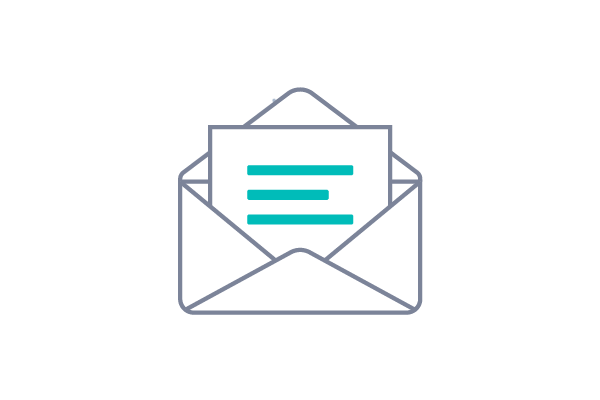 CLOSED TO THE PUBLIC

Until Further Notice
As the news about COVID-19 evolves, we are working hard to stay updated and keep our community safe and healthy.
​
Interested in adopting? Adoptions are being done on an appointment basis. Please visit our Adoptions page to view our available animals and follow the steps detailed there.
​
Need to surrender a pet? Surrenders are done on an appointment basis. Please call the shelter (603-472-3647) to discuss further.
​
Want to volunteer? Thank you for your interest. For the foreseeable future, we are not able to onboard new volunteers.
​
Thank you for your care, consideration, and support in these unusual times!
PET FOOD PANTRY
The Animal Rescue League of New Hampshire provides dog and cat food to help owners who are in need of temporary assistance feeding their pets. Owners will be asked a few questions to ensure that the ARLNH is helping those with the greatest need of this program.
The Pet Food Pantry depends on food donations from the public. If you would like to donate
food, the ARLNH has a drop-off bin on the right side of the building towards the back.
​
For more information about the Food Pantry, please contact:
​
Maureen Prendergast
Director of Outreach & Investigations
603-471-0888