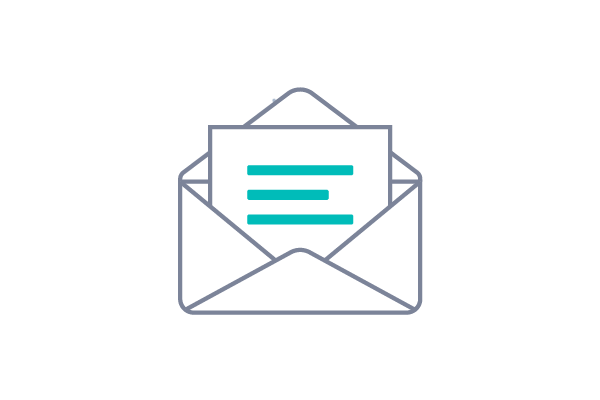 CLOSED TO THE PUBLIC

Until Further Notice
As the news about COVID-19 evolves, we are working hard to stay updated and keep our community safe and healthy.
​
Interested in adopting? Adoptions are being done on an appointment basis. Please visit our Adoptions page to view our available animals and follow the steps detailed there.
​
Need to surrender a pet? Surrenders are done on an appointment basis. Please call the shelter (603-472-3647) to discuss further.
​
Want to volunteer? Thank you for your interest. For the foreseeable future, we are not able to onboard new volunteers.
​
Thank you for your care, consideration, and support in these unusual times!
​
Eve Scarcello
Fund Development & Communications Assistant
​
A fan of "All Creatures Great and Small," she grew up in Wilton with a house and barn full of four-footed family members. But becoming a vet was not in her future (she hates the sight of needles), so she helped her fellow humans through nonprofit organizations around southern NH. Then in 2010, she caught the shelter bug as an ARLNH volunteer--discovering a way to combine her professional skills with her life-long passion for helping animals.

Eve has a Bachelor's Degree in English from Saint Anselm College and certificates in Graphic Design, Web Design, and Marketing from the UNH. Since 2012, she has advanced her education in the field of animal welfare at the New England Federation of Humane Societies' annual conferences, with its workshops given by industry leaders from across the country.

Her family currently includes one dog and four cats—including two ARLNH alumni: Simon and Alvin.

​
​