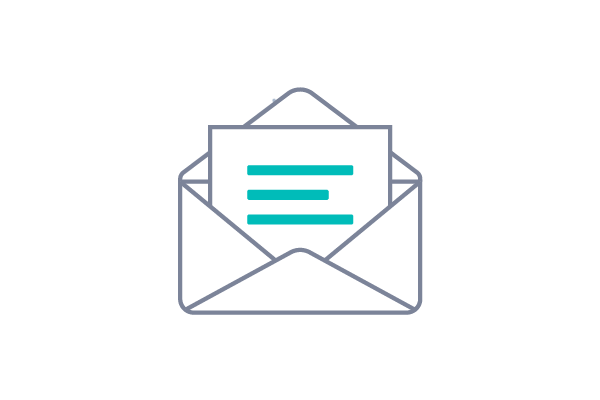 We are working hard to keep our community safe and healthy.


Shelter open by appointment only for adoptions and surrenders.
​Interested in adopting? Adoptions are being done on an appointment basis. Please visit our Adoptions page to view our available animals and follow the steps detailed there.
​
Need to surrender a pet? Surrenders are done on an appointment basis. Please call the shelter (603-472-3647) to discuss further.
​
Volunteering: Thank you for your interest. We are not currently onboarding new volunteers--please check back for updates.
​
In-Kind Donations: We are currently accepting linens and unopened pet food and supplies to help the animals. Please drop off at the donation bins at the back of the building.
Thank you for your care, consideration, and support!
​
Emily Hills
Animal Care & Adoption Counselor
​
​
Emily has various roles throughout the shelter, including assisting with animal-related care as well as helping facilitate adoptions. Emily first joined the ARL team in 2018 as a work-study student, during her freshman year of college at Southern New Hampshire University, and has now graduated to become an official member of our staff.
Emily is focusing her educational career on what she loves most--animals and law. She is studying criminal justice full-time with a specific focus on animal cruelty and abuse investigation, paired with minors in psychology, sociology, and philosophy.
For most of her adult life, Emily has exclusively worked with horses, for pleasure riding and care. She has a strong passion for helping animals in need--she lives for working on the behalf of the homeless animals of New Hampshire.