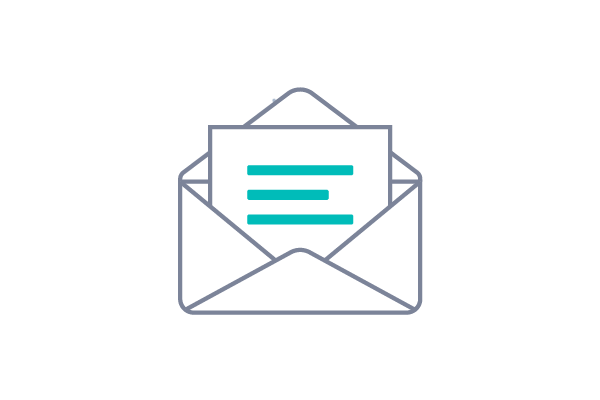 CLOSED TO THE PUBLIC

Until Further Notice
As the news about COVID-19 evolves, we are working hard to stay updated and keep our community safe and healthy.
​
Interested in adopting? Adoptions are being done on an appointment basis. Please visit our Adoptions page to view our available animals and follow the steps detailed there.
​
Need to surrender a pet? Surrenders are done on an appointment basis. Please call the shelter (603-472-3647) to discuss further.
​
Want to volunteer? Thank you for your interest. For the foreseeable future, we are not able to onboard new volunteers.
​
Thank you for your care, consideration, and support in these unusual times!
​
Donna Griffin
Board Member
​
Donna is an Account Manager at Merchants Fleet Management, a family-owned business based in Hooksett. Her career has spanned different roles in a number of organizations, both large and small. She has held the titles of advertising copywriter, public relations director, business sales executive, and senior operations analyst.
​
A graduate of the former Notre Dame College in Manchester, Donna has an undergraduate degree in Communications (her original plan was to be a professional sports journalist). She also has an MBA from Rivier University.
​
In her spare time, Donna enjoys gardening, camping, crafts, and traveling. She lives in Londonderry with her husband, Stephen, and their two rescued dogs, Kaiser (a white shepherd) and Kilian (a blind shepherd mix who came from Ukraine).