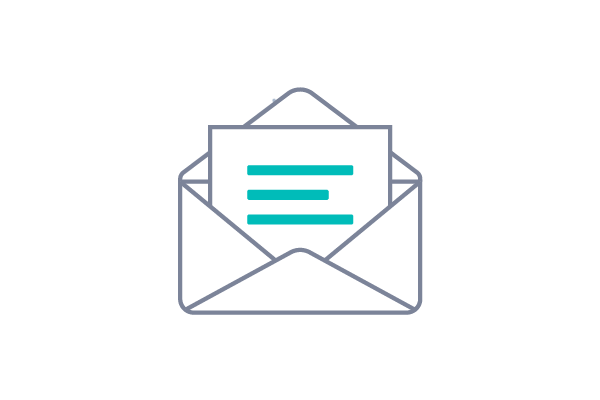 CLOSED TO THE PUBLIC

Until Further Notice
As the news about COVID-19 evolves, we are working hard to stay updated and keep our community safe and healthy.
​
Interested in adopting? Adoptions are being done on an appointment basis. Please visit our Adoptions page to view our available animals and follow the steps detailed there.
​
Need to surrender a pet? Surrenders are done on an appointment basis. Please call the shelter (603-472-3647) to discuss further.
​
Want to volunteer? Thank you for your interest. For the foreseeable future, we are not able to onboard new volunteers.
​
Thank you for your care, consideration, and support in these unusual times!
The Animal Rescue League of NH is a 501c3 nonprofit that helps thousands of cats, dogs, and small animals each year. We also have one of only three shelter-based animal cruelty investigators in the state.
​
We receive no state or federal funding, so we depend on donations from our community to be able to rescue animals that have no other options through no fault of their own.
​
Please help us by making a tax-deductible donation today! We accept Visa, Master Card, American Express and Discover.
​
​
Any amount helps, and we are grateful for your support!
​
Click on the applicable button below to donate.
​
DONATE NOW
And Help Pets and the People Who Care for Them