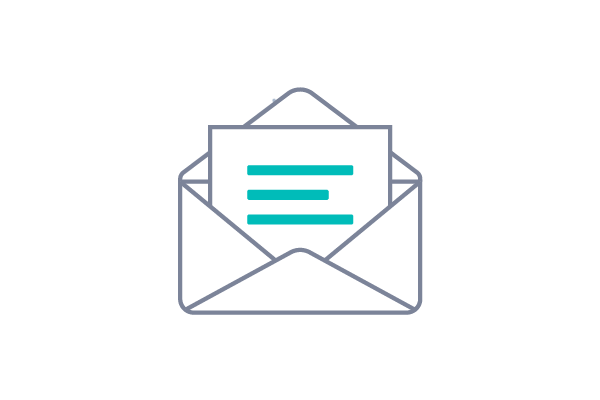 We are working hard to keep our community safe and healthy.


Shelter open by appointment only for adoptions and surrenders.
​Interested in adopting? Adoptions are being done on an appointment basis. Please visit our Adoptions page to view our available animals and follow the steps detailed there.
​
Need to surrender a pet? Surrenders are done on an appointment basis. Please call the shelter (603-472-3647) to discuss further.
​
Volunteering: Thank you for your interest. We are not currently onboarding new volunteers--please check back for updates.
​
In-Kind Donations: We are currently accepting linens and unopened pet food and supplies to help the animals. Please drop off at the donation bins at the back of the building.
Thank you for your care, consideration, and support!
​
Casey Morrison
Adoption Counselor
​
I have worked at the Animal Rescue League of NH 2015. I started as a work study student and after graduation, I was hired full time.

I recently graduated from Southern New Hampshire University majoring in Psychology with minors in behavioral neuroscience and sociology.

I am an avid rabbit lover and am often the go-to person for rabbit meetings and when potential adopters have questions about what is involved with having a bunny for a pet.
I am also passionate about working with dogs and giving them a second chance. During my work day, I can often be found walking dogs, cleaning kennels, or doing adoptions. One of my favorite things about my job is when one of our long-time canine residents is finally matched with their forever family.
​
My current household consists of two dogs, two cats, three bunnies, and two aquatic turtles. Five are ARLNH alum! I have also done some fostering of baby bunnies and kittens.