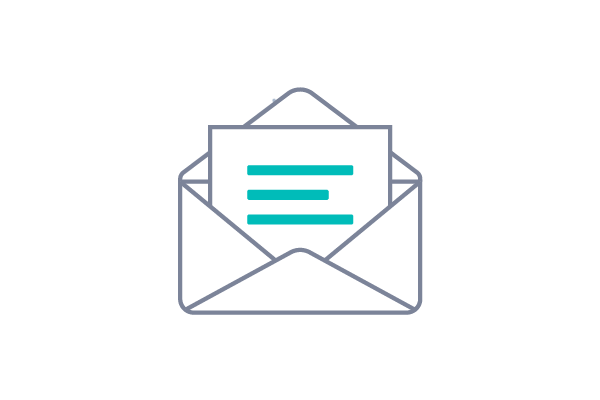 CLOSED TO THE PUBLIC

Until Further Notice
As the news about COVID-19 evolves, we are working hard to stay updated and keep our community safe and healthy.
​
Interested in adopting? Adoptions are being done on an appointment basis. Please visit our Adoptions page to view our available animals and follow the steps detailed there.
​
Need to surrender a pet? Surrenders are done on an appointment basis. Please call the shelter (603-472-3647) to discuss further.
​
Want to volunteer? Thank you for your interest. For the foreseeable future, we are not able to onboard new volunteers.
​
Thank you for your care, consideration, and support in these unusual times!
​
Kaitlyn Manktelow
Board Member
​
Kaitlyn is the social media and marketing coordinator for Work It Daily, an online career coaching platform.
​
She moved to New Hampshire after graduating from Lyndon State College in Northern Vermont with a BS in Electronic Journalism Arts. After college Kaitlyn had an internship and freelancing opportunity where she worked closely with local shelters. It was then that she realized her passion for helping animal shelters.
She currently lives on the seacoast with her boyfriend and their adopted dog, Samuel Jackson.