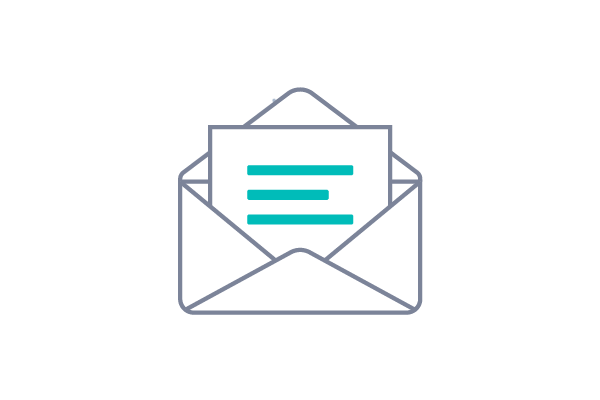 CLOSED TO THE PUBLIC

Until Further Notice
As the news about COVID-19 evolves, we are working hard to stay updated and keep our community safe and healthy.
​
Interested in adopting? Adoptions are being done on an appointment basis. Please visit our Adoptions page to view our available animals and follow the steps detailed there.
​
Need to surrender a pet? Surrenders are done on an appointment basis. Please call the shelter (603-472-3647) to discuss further.
​
Want to volunteer? Thank you for your interest. For the foreseeable future, we are not able to onboard new volunteers.
​
Thank you for your care, consideration, and support in these unusual times!
​
Charlotte Williams
President & CEO​
Charlotte Williams is the President & CEO and serves as a Board Member of the Animal Rescue League of NH (ARLNH).
Prior to her current role, Charlotte served as ARLNH's Vice President of Strategic Initiatives and Innovation from 2017 to 2020, at which time she was responsible for organizational strategic change management and training, grant identification and writing, board and committee management functions, facilities management, and development opportunities.
Originally from the United Kingdom, Charlotte graduated with a Bachelor of Science from the University of Manchester Institute of Science and Technology (UMIST). She has lived and worked in the U.S. for more than twenty-five years now and completed her Master of Science in Management at Southern New Hampshire University in 2015.
Charlotte originally joined the ARLNH team as a volunteer with her daughter Bella. She loves working at ARLNH because of her deep commitment to the mission and the opportunity to continuously engage the community in ARLNH's important work.
Charlotte is actively involved in the New Hampshire nonprofit community and is a volunteer grant reviewer for the New Hampshire Women's Foundation. She lives in Bedford with her family which includes two rescue dogs: Daisy and ARLNH alum Lulu.