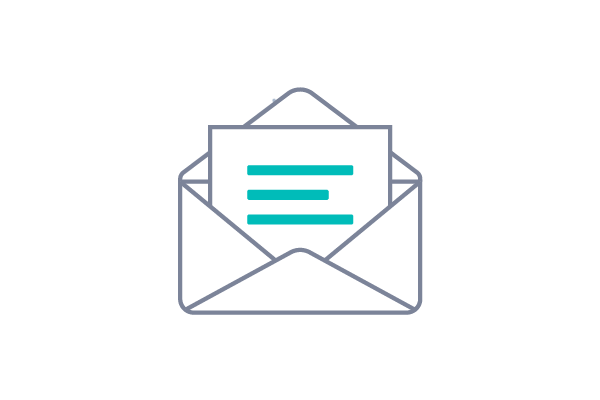 We are working hard to keep our community safe and healthy.


Shelter open by appointment only for adoptions and surrenders.
​Interested in adopting? Adoptions are being done on an appointment basis. Please visit our Adoptions page to view our available animals and follow the steps detailed there.
​
Need to surrender a pet? Surrenders are done on an appointment basis. Please call the shelter (603-472-3647) to discuss further.
​
Volunteering: Thank you for your interest. We are not currently onboarding new volunteers--please check back for updates.
​
In-Kind Donations: We are currently accepting linens and unopened pet food and supplies to help the animals. Please drop off at the donation bins at the back of the building.
Thank you for your care, consideration, and support!
Thank you for your interest in volunteering with the Animal Rescue League of NH. At this time, we are closed to the public and will not be accepting new volunteers. Please check back with us when we re-open to the public.
​
Normally, we welcome volunteers from our business community and the other organizations dedicated to giving back to their community. We are most grateful to have had such a positive response from this segment of our community. The League has many volunteer opportunities that will fit every business and organization's interests and needs.
​
If your business or organization is interested in volunteering at the ARLNH, please contact:
​
Volunteer Coordinator
603-472-3647
​
Please take a look at our gallery below to view some of our recent volunteer activity by local businesses and organizations.
​
2018
EVERSOURCE
Volunteers from Eversource were quick to lend a hand with painting needs inside our shelter. More than twenty amazing associates spent a day at the ARLNH sprucing up our lobby and offices.Thank you so much!
SILVERTECH
SilverTech has provided us with countless hours of design, branding and marketing support. We thank SilverTech (Lucy & Brady) very much for making us their "project" and providing our new logo and color scheme. You are the BEST!
WARRENSTREET ARCHITECTS
The ARLNH is very appreciative to Warrenstreet Architects for providing invaluable architectural support for much needed renovations to our building. You are a group of very special people!
LIBERTY MUTUAL
The exterior of our building was in dire need of repair and painting. Liberty Mutual came to the rescue with ladders, paint brushes and scrapers. Our building is beautiful again thanks to Liberty!
COMMON IMPACT & FIDELITY
Thank you Common Impact and Fidelity Investments for their
technical expertise and advice on Fidelity Tech Impact Day on
April 9th. Four incredible developers provided us with solutions in just a few hours. We are very grateful!