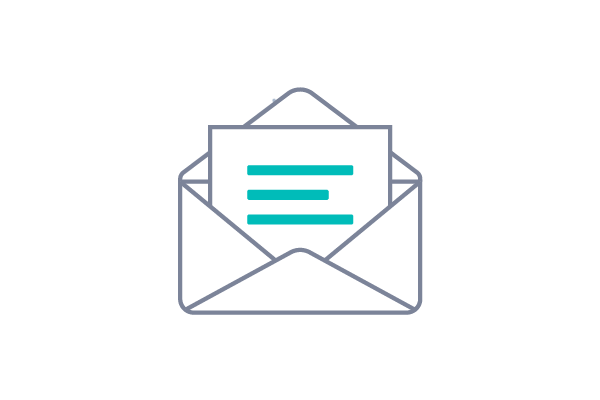 We are working hard to keep our community safe and healthy.


Shelter open by appointment only for adoptions and surrenders.
​Interested in adopting? Adoptions are being done on an appointment basis. Please visit our Adoptions page to view our available animals and follow the steps detailed there.
​
Need to surrender a pet? Surrenders are done on an appointment basis. Please call the shelter (603-472-3647) to discuss further.
​
Volunteering: Thank you for your interest. We are not currently onboarding new volunteers--please check back for updates.
​
In-Kind Donations: We are currently accepting linens and unopened pet food and supplies to help the animals. Please drop off at the donation bins at the back of the building.
Thank you for your care, consideration, and support!
BUNNY YOGA
Bunny Yoga is a professionally instructed, 90-minute yoga class led by the trained instructor(s) from Forever Yoga. During your yoga flow, our adoptable bunnies will roam free around you. This is a fun yoga class where all of the registration proceeds are donated to help animals in need!
Please do not bring your own pet bunnies to this class! Our shelter bunnies are more than happy to participate.
​
Class Guidelines:
All participants must be 18 years or older.

Make your best effort to arrive by 5:45pm to sign required waivers and to get situated.

Bring a yoga mat, if you have one. A limited number of mats will be available.

We don't recommend wearing expensive athletic wear as the bunnies may greet you with a nibble.
​
For the date of our next class and to register, please visit our EVENTS page.
​
​
A big thank you to Forever Yoga and the teachers, Jessica and Sheila,
who donate their time and make this event possible!