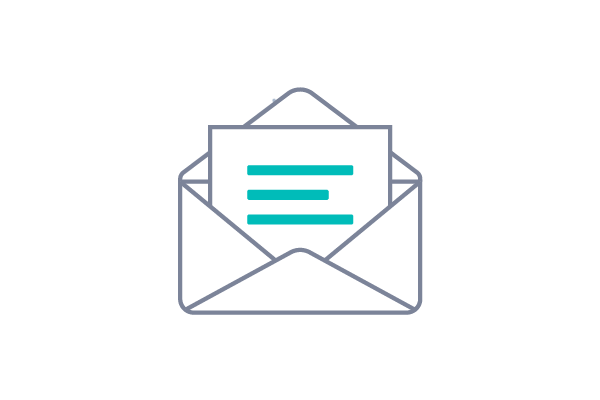 CLOSED TO THE PUBLIC

Until Further Notice
As the news about COVID-19 evolves, we are working hard to stay updated and keep our community safe and healthy.
​
Interested in adopting? Adoptions are being done on an appointment basis. Please visit our Adoptions page to view our available animals and follow the steps detailed there.
​
Need to surrender a pet? Surrenders are done on an appointment basis. Please call the shelter (603-472-3647) to discuss further.
​
Want to volunteer? Thank you for your interest. For the foreseeable future, we are not able to onboard new volunteers.
​
Thank you for your care, consideration, and support in these unusual times!
​
Briana Beauchesne
Board Member
​
Briana is the Online Content Coordinator in the Training Department at CCA Global Partners, where she's responsible for creating and curating training videos. Prior to joining CCA in 2010, she worked in public relations for the Los Angeles Kings minor league hockey team and client management at Fidelity Investments. Briana holds a Bachelor's Degree in English and Public Relations from Ohio State University.

Prior to joining ARLNH's Board of Directors in 2020, Briana was a volunteer dog walker at the League. She also volunteers with Big Brothers Big Sisters of New Hampshire. Briana is an avid runner, animal lover, and enjoys hiking with her rescue dog Teddy. She resides in Weare with Teddy and two rescue cats: Scout and Dill.