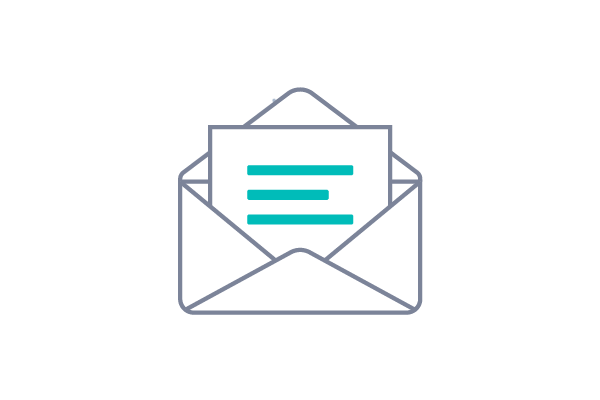 We are working hard to keep our community safe and healthy.


Shelter open by appointment only for adoptions and surrenders.
​Interested in adopting? Adoptions are being done on an appointment basis. Please visit our Adoptions page to view our available animals and follow the steps detailed there.
​
Need to surrender a pet? Surrenders are done on an appointment basis. Please call the shelter (603-472-3647) to discuss further.
​
Volunteering: Thank you for your interest. We are not currently onboarding new volunteers--please check back for updates.
​
In-Kind Donations: We are currently accepting linens and unopened pet food and supplies to help the animals. Please drop off at the donation bins at the back of the building.
Thank you for your care, consideration, and support!
COMPANION ANIMAL ASSISTANCE FUND

The Companion Animal Assistance Fund (CAAF) is designed to keep animals in their loving homes. The CAAF is available on a one-time basis to pet owners who are facing extraordinary vet bills for medical care that their pet truly needs.This program goes directly to the heart of the League's mission and its tagline that we are more than a shelter.
Some of the examples of ways we have assisted:
​
Dental

Diagnostics

X-rays

Infection treatment

Wound care
We are not equipped to handle emergency or trauma situations. Please contact your local Animal ER if your pet is in a life threatening situation.
Donations are always welcome to help maintain this program. The League will keep you apprised of CAAF pets and families who were able to be served as a result of your generous support. A monthly report will include the types of animals assisted, as well as a summary of what type of assistance your support was able to provide.
​
​
For more information about CAAF, please contact:
​
Maureen Prendergast
Director of Outreach & Investigations
603-471-0888
​
​
​