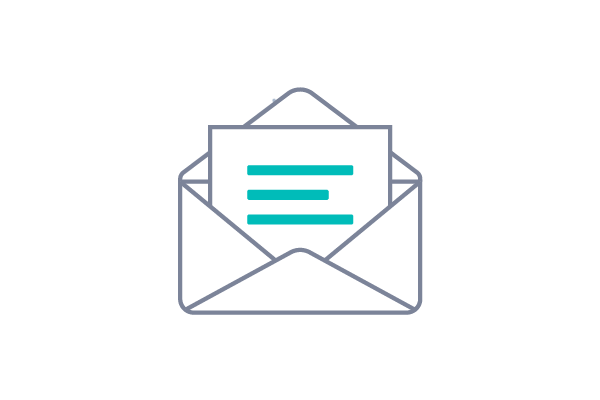 CLOSED TO THE PUBLIC

Until Further Notice
As the news about COVID-19 evolves, we are working hard to stay updated and keep our community safe and healthy.
​
Interested in adopting? Adoptions are being done on an appointment basis. Please visit our Adoptions page to view our available animals and follow the steps detailed there.
​
Need to surrender a pet? Surrenders are done on an appointment basis. Please call the shelter (603-472-3647) to discuss further.
​
Want to volunteer? Thank you for your interest. For the foreseeable future, we are not able to onboard new volunteers.
​
Thank you for your care, consideration, and support in these unusual times!
ABOUT US
MISSION
The Animal Rescue League of NH improves animal welfare in our communities
by helping pets and the people who care for them.
The Animal Rescue League of New Hampshire is a 501(c)3 nonprofit organization that helps more than 2,200 cats, dogs, and small animals each year. The ARLNH was founded in 1902 and incorporated in 1904. In 1942, the ARLNH's first shelter facility was opened in Goffstown in a renovated home. In 1998, we opened our new facility in Bedford.
Being more than a shelter, the ARLNH also employs one of only three shelter-based Animal Cruelty Investigators in the state. To help people who love their pets, but are currently struggling to care for them, the ARLNH offers community outreach programs, such as a Pet Food Pantry and Low-Cost Spay/Neuter Clinics.
​
Many of our services are open to all residents of NH, with focus on the local communities of Amherst, Auburn, Bedford, Brookline, Candia, Dunbarton, Francestown, Goffstown, Hollis, Hooksett, Litchfield, Londonderry, Lyndeborough, Manchester, Merrimack, Milford, Mont Vernon, New Boston, Peterborough, Wilton, and Windham.
The ARLNH receives no state or federal funding, and is almost entirely dependent upon donations. Make a tax-deductible donation, and support us today!